Seals Clubhouse is back
with your SwC 3.0 results
Fish Fry tournament every Wednesday 8:30 PM ET
250 chips buy-in
7500 chips GTD
+ 1 month of premium membership for the winner
Track your results
We added new charts to better visualize your data and let you discover your strong and weak points.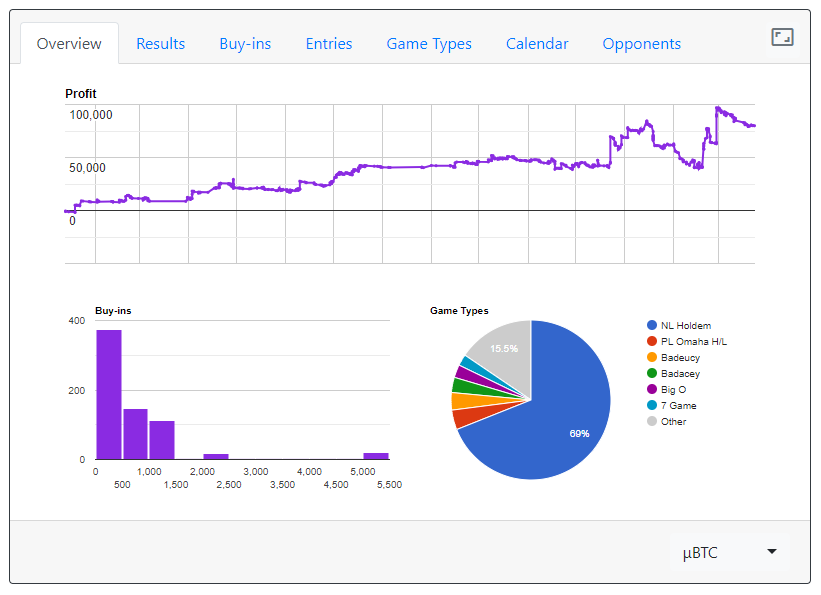 Premium membership
Become premium member to gain access to extensive breakdown of your results. Learn what games are your strongest suit with detailed buy-in, game size and game type charts.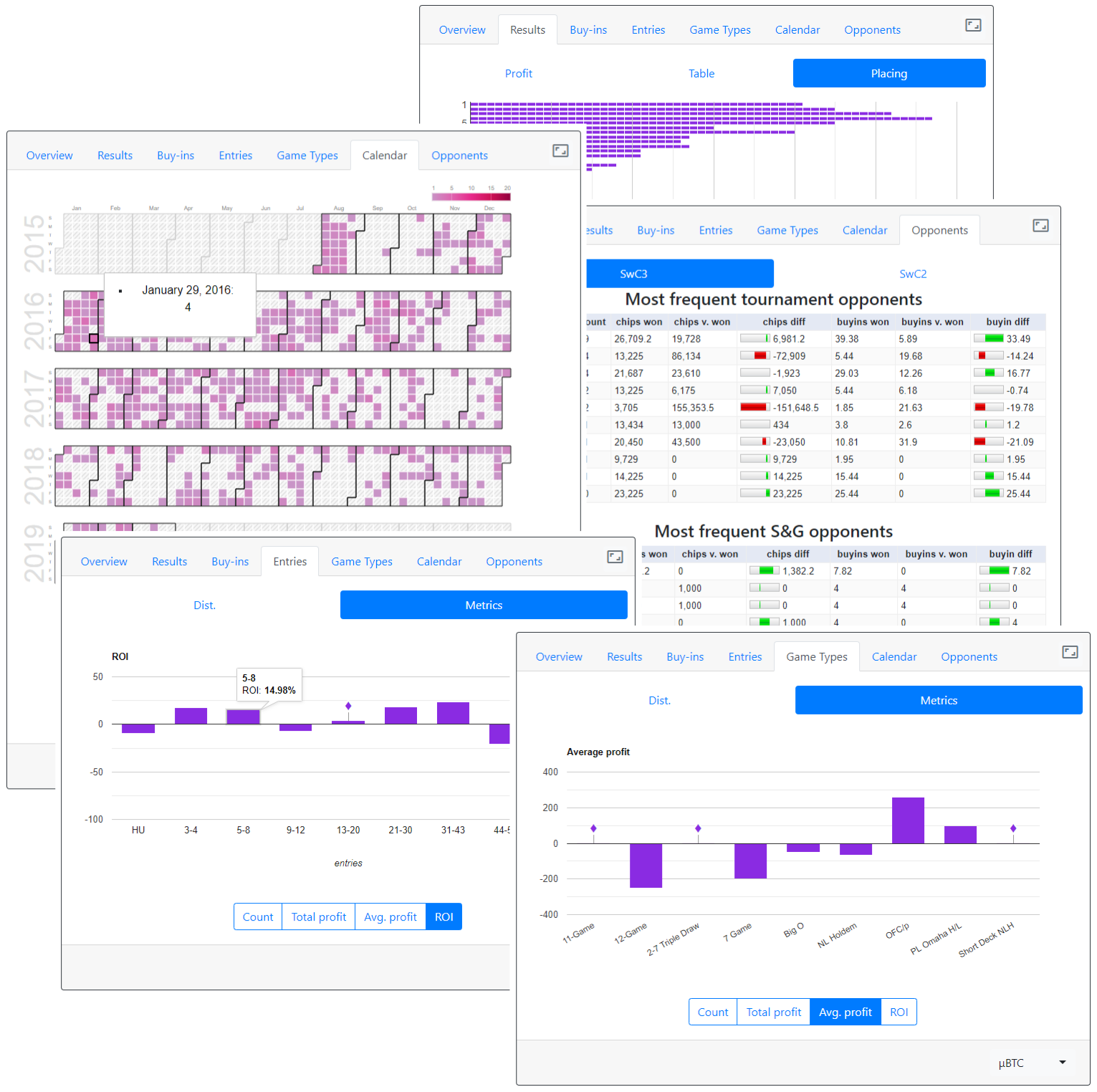 JOIN US!
Register with us and get your MTT stats for free.
REGISTER